Advance your scientific knowledge and business skills in production agriculture.
The Professional Science Masters (PSM) program in agricultural production prepares students for careers in agribusiness or environmental management. While developing an in-depth understanding of agricultural sciences, students learn the skills necessary to transform rapidly changing scientific knowledge into meaningful, sustainable products and services. This is critical, as food production and resource management become increasingly important. Food production capacity must double if we are to feed the burgeoning world population expected by 2050.
Agricultural innovation requires understanding and managing relationships — the connections among laboratory, field, farmer, consumer, regulator, investor, and more. The depth of the science curriculum plus the breadth of the business curriculum enables students to not only understand these connections, but to create strategies, innovate, and make decisions that will enhance food production.
Business curriculum includes courses in technology management, marketing, entrepreneurship, finance, process management, and more. The cross-disciplinary industry seminars offer opportunities to personally interact with industry and government leaders.
The program can be completed in 18-months of full-time study on the Urbana-Champaign campus. Summer enrollment is required while completing the internship. A thesis is not required.
Faculty Advisor
Robert Knox, rknox@illinois.edu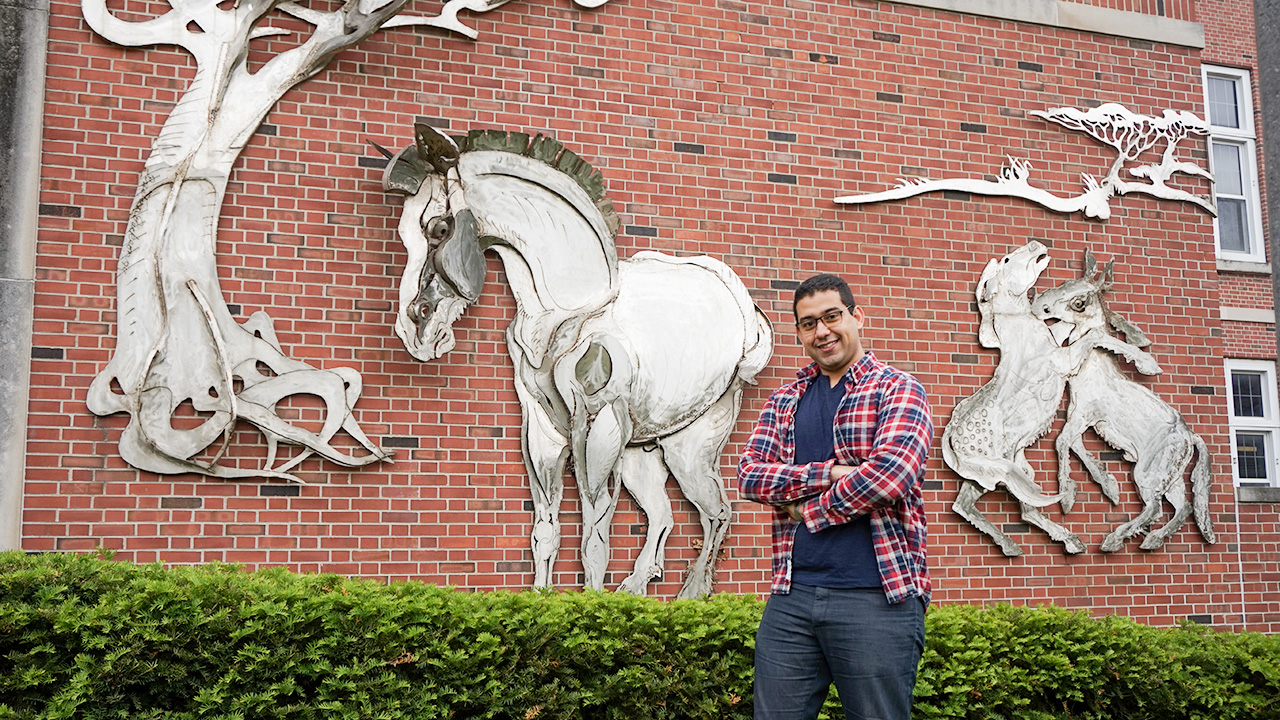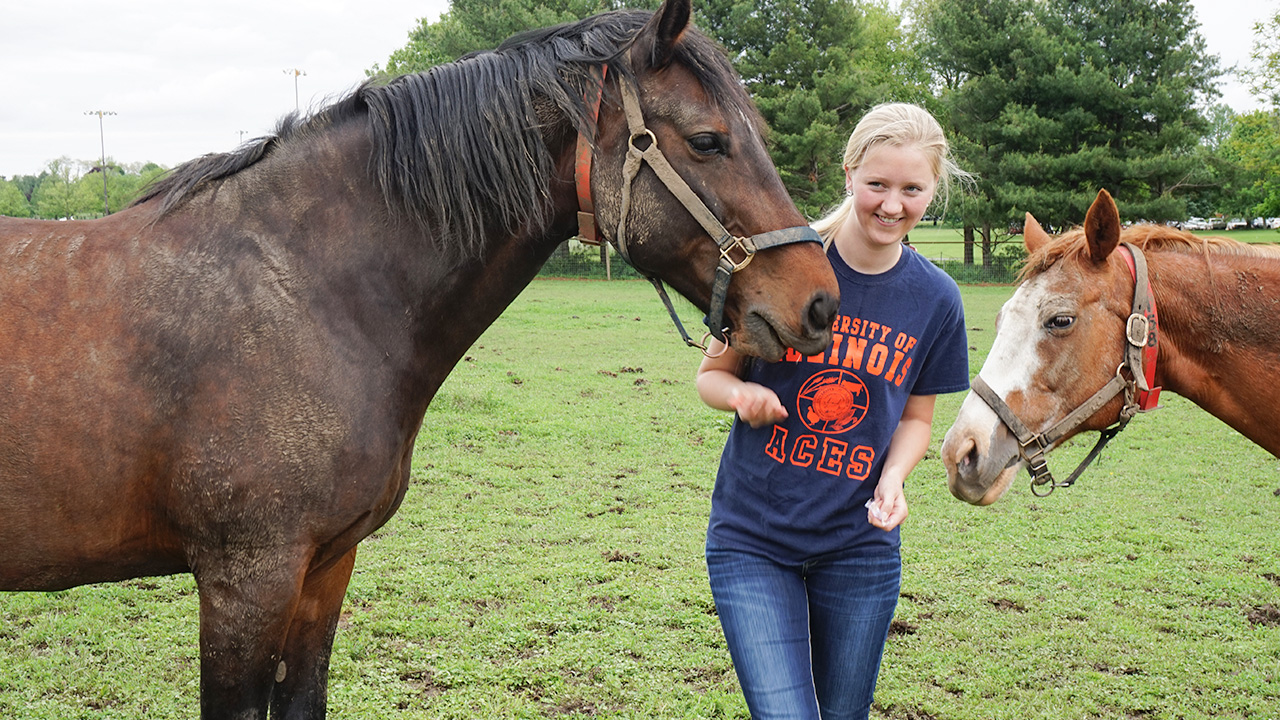 This degree program is paid for by the student and not eligible for a waivers, assistantships, or internal scholarships.