Image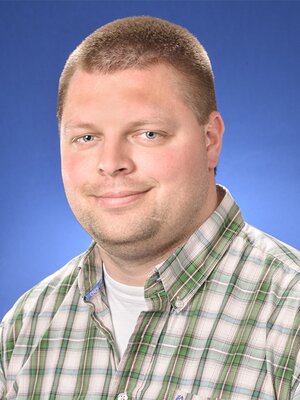 Swine Technical Consultant, Elanco Animal Health
Salary Range
$100,000-149,000
Background
Dr. Chris Puls is from a small cattle farm in New Berlin, Illinois. Beginning his journey at the University of Illinois in 2003, he spent ten years committed to the animal sciences department here at UIUC as he completed his bachelor's degree (2006), master's degree (2010), and PhD (2013). During his undergraduate experience, Dr. Puls was employed at the Meat Science Lab and at the University Beef Research Unit. He was also a member of the Farmhouse fraternity and the Hoof and Horn club. 
Following graduate school, Dr. Puls landed a job at Elanco, a pharmaceutical company. Within his first few years there, Dr. Puls was a part of a group called North American Innovation, that did FDA registration studies to add different indications to their products otherwise known as product-line extensions. In 2017, he then transitioned into the role of a Swine Technical Consultant, in which he is able to work with swine industry nutritionists, veterinarians, and producers to best implement Elanco swine products and answer their management and health challenges.
To students that are interested in a career within food animal production or animal pharmaceuticals, Dr. Puls suggests to gain new experiences while networking as much as possible, as business is built off of relationships. He explains that one of the greatest assets of his job is the people he works with and that each day is unique.