Image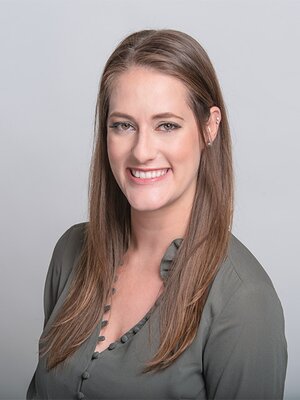 Partner, Hinsdale Animal Hospital
Salary Range
$100,000-149,000
Background
Dr. Kirsten Plomin graduated from the University of Illinois with a Bachelor's Degree in Animal Sciences with a concentration in Pre-Veterinary medicine in May of 2011. She then continued her education to become a Veterinarian by attending the University of Illinois College of Veterinary Medicine where she received her DVM in May of 2015.
After receiving her DVM, Kirsten went directly to work in private practice. Currently, she is a veterinarian at Hinsdale Animal Hospital, which is a companion animal veterinary practice. Here she sees dogs, cats, and some exotics. In a typical work day, she performs a combination of small animal medicine and surgery, with surgeries ranging from soft tissue to orthopedic procedures to dentistry. Her hospital will also see emergencies during day-time hours.
She has special interests in surgery, dermatology and physical therapy. In her undergraduate career, she was involved in greek life, Pre-Veterinary Club, Companion Animal Club, and worked in the Meat Science Laboratory.  Some of her favorite Illinois memories include attending football games and classes in the Animal Sciences department such as "Foal Watch".
The most rewarding parts of her career is building clientele relationships and having the chance to help a variety of different animals everyday.  Overall, Dr. Plomin's advice for anyone pursuing a career in veterinary medicine is to not give up, to work hard, and to keep trying even when it becomes difficult.