Image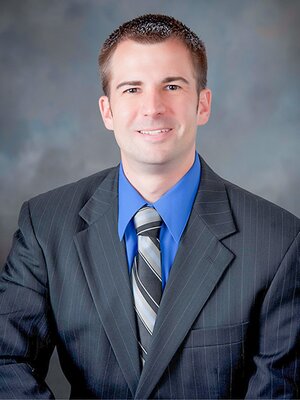 Director of Companion Animal Nutrition and Technical Services, Trouw Nutrition
Salary Range
$100,000-149,000
Background
Trevor Faber started his Illinois experience in 2003 with a concentration in companion animal nutrition, where he pursued a master's and Ph.D degree after at Illinois as well. During his undergraduate and graduate years, he worked at a research lab to learn more about protein sources, protein quality, and protein digestibility that were fed to companion animals. Then for his Ph.D., he studied prebiotics and the immune system.
His favorite Illinois memory was getting hands-on-experience working at a beef cattle farm, poultry farm, and research labs. Now he is a Director of companion animal nutrition & technical service at Trouw Nutrition. He formulates various ingredients to provide all the needed nutrients to pets and work with customers.
He would give nutrition recommendations for their pets and help them with any functional ingredients that they want. He said that there are two production facilities where he works with a quality production team to troubleshoot issues that arise and provide a nutritional perspective and expertise to customers.