Combine your love of animals and computers in a highly sought-after career field.
Computer science + animal sciences (CS + ANSC) is a first-of-its-kind partnership between The Grainger College of Engineering's Department of Computer Science and the Department of Animal Sciences in ACES.
Employers are looking for people with a strong grounding in computer science and technical knowledge of animal sciences. You can help fill that unique workforce gap. Prepare to work with sensor technology, large data sets, and predictive analytics, all aimed at improving the health and well-being of production animals and pets.
CS + ANSC graduates will thrive in today's digitally driven marketplace.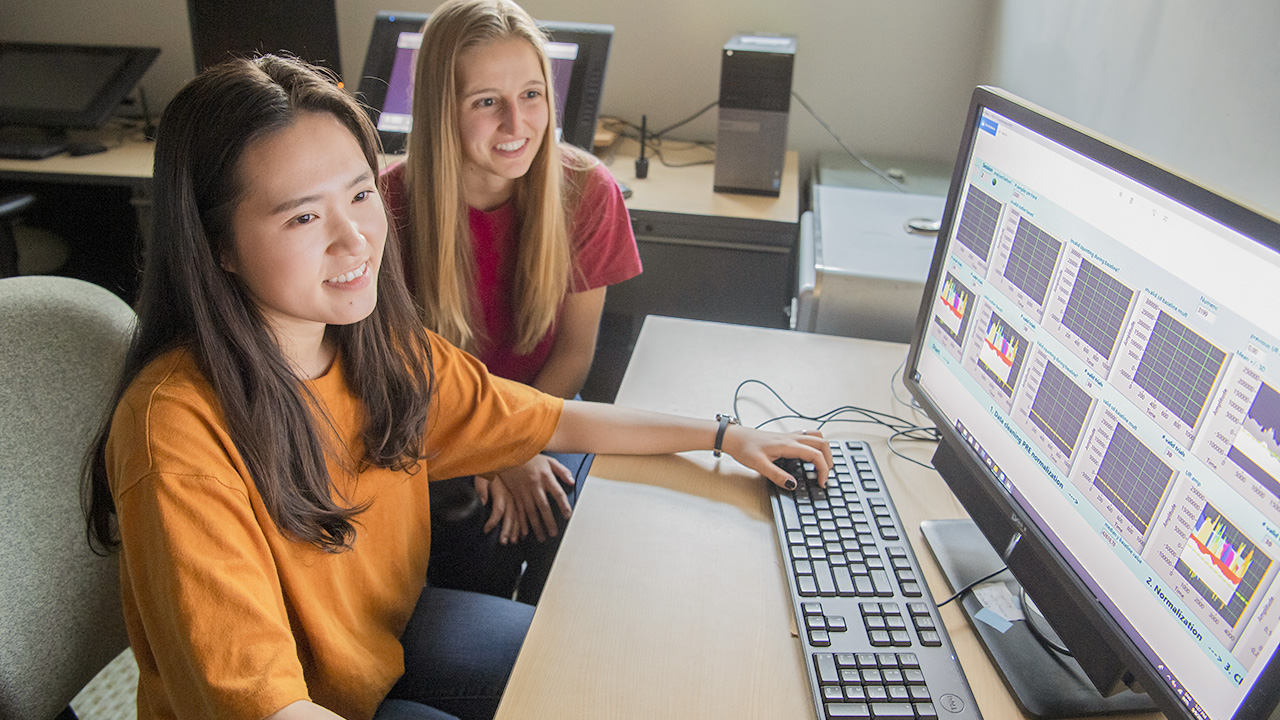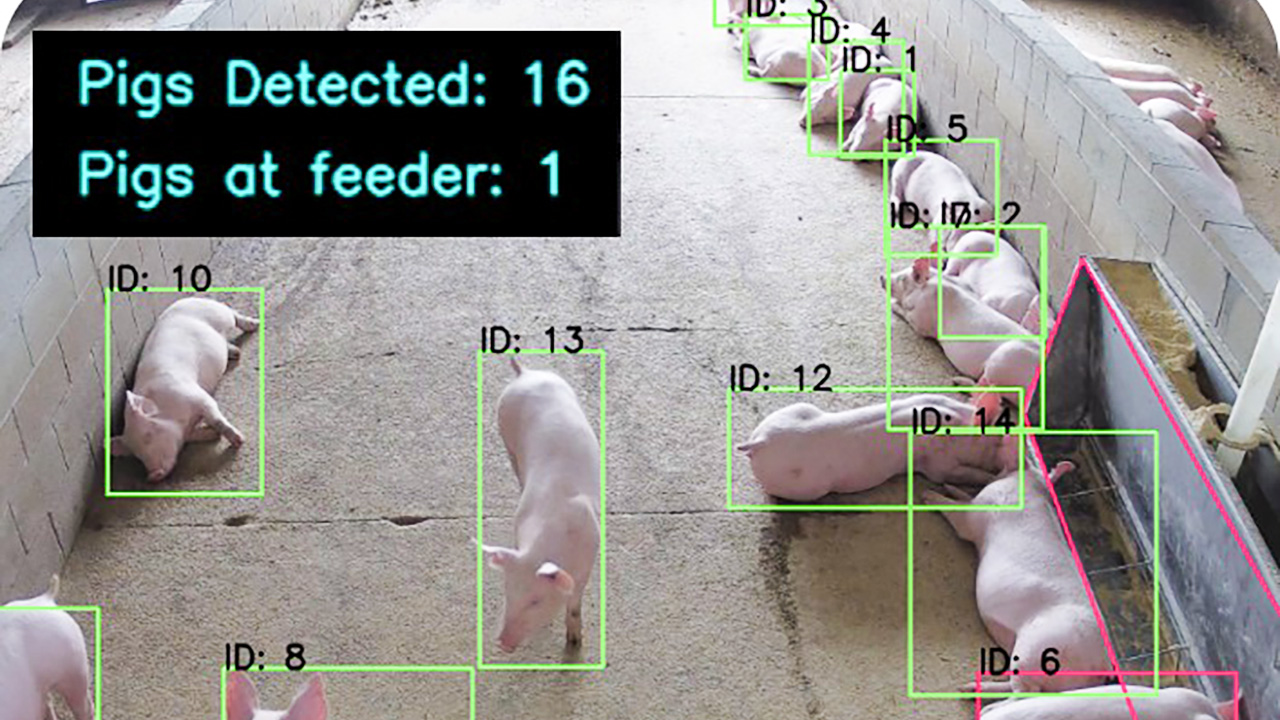 Leading Innovative Research
Combining a strong foundation in computer science with technical training in animal sciences, students learn – and do – at the forefront of innovative research:
Deploying remote sensors to monitor animal behavior, health, and well-being

Analyzing genomes, transcriptomes, and microbiomes to improve production and efficiency in food animals

Mining large data sets to solve problems in complex food systems

Designing automated systems to progress food production and quality
In-Demand Graduates
With a CS + ANSC degree, you can explore careers – and find rewarding employment – in the animal sciences, technology, and engineering industries. And so much more.
Areas of Employment
Bioinformatics
Biotechnology
Computer Programming
Data Analytics
Digital Agriculture
Environmental Science
Genomic Research
Precision Animal Agriculture
Quantitative Genetics
Remote Sensing
Areas of Advanced Study
Animal Health
Animal Production
Computational Biology
Computer Science
Data Science
Statistical Programming