Prepare for a career in the meat industry.
Students eligible: Current University of Illinois undergraduate students
Semesters of course offerings: Spring, Fall
Program length: 9 credit hours
Format: In-person

The Meat Science certificate is for students who are majoring in Animal Science or Food Science and plan a career in the meat or food industry. There are numerous job opportunities in the field of meat science including careers in operations and management, research and development, and food safety and quality assurance.
Coursework
In order to obtain the certificate, students will need to successfully complete ANSC 409: Meat Science, and at least two additional courses from the list below:
At least one additional course focused on meat production or evaluation (ANSC 215A, 301, 309, or 398),
One additional courses focused on meat, food, or microbiology to complete a total of 9 hours of coursework for the certificate.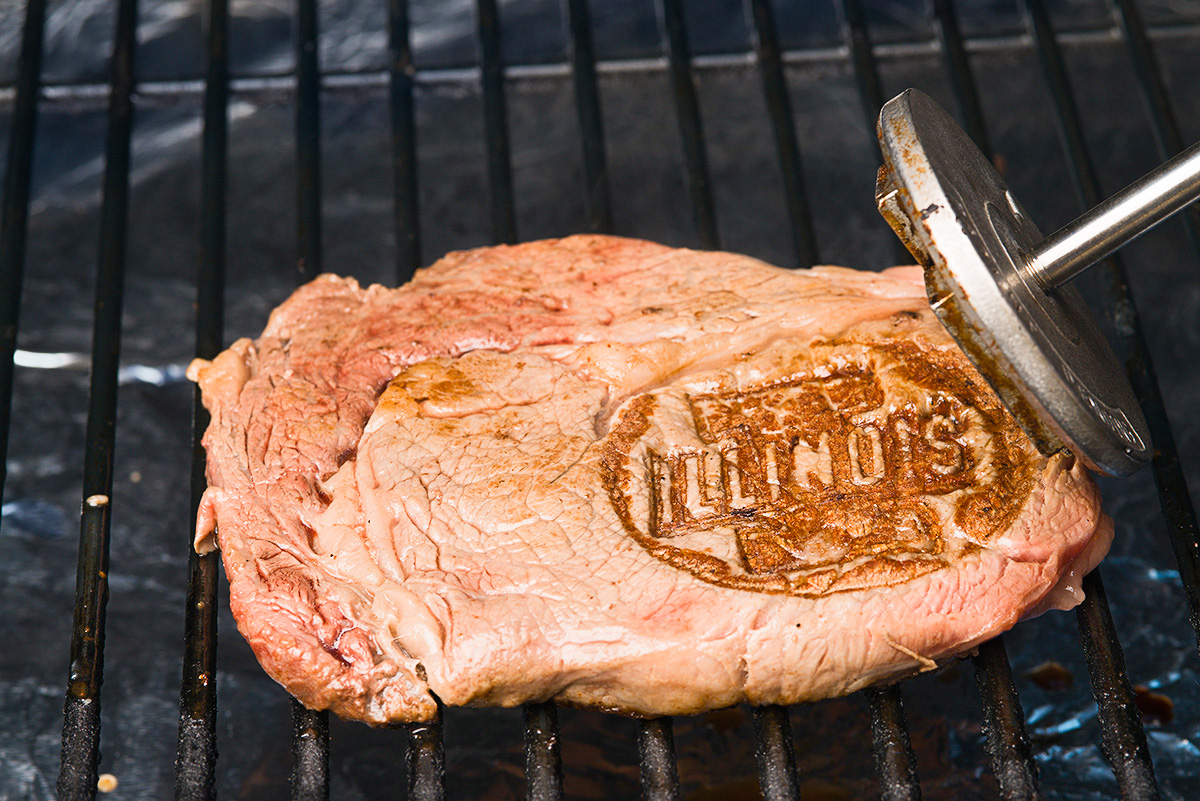 For more information, contact:
Anna Dilger
Associate Professor, Coordinator of Undergraduate Programs