Earn a Bachelor and a Master of Animal Sciences degree in as little as 5 years!
This exciting program is only for undergraduate students studying animal sciences at the University of Illinois at Urbana-Champaign.
Graduates from the 4 + 1 program have a competitive edge in the job market and secure higher-level jobs and higher salaries because of their advanced knowledge, experience, and skillset. Other graduates strengthen their applications to professional degree programs such as veterinary medicine.
Students can transfer up to 12 credit hours of 400- and 500-level classes from their undergraduate studies to earn a Master of Animal Sciences degree in as little as two semesters. The program requires a total of 32 hours of graduate coursework. This program does not require a thesis, but students will work with a faculty advisor to create a research project in animal sciences.
Undergraduates must apply to the 4 + 1 program before they graduate. Students will receive their bachelor's and master's degrees when they compete their graduate coursework.
Complete the 4 + 1 Bachelor + Master program online or on campus. Both the B.Sc. and the Master stages of the program are self-supported. To start the application process please contact the undergraduate (anscadvising@illinois.edu) and the graduate (ansc-gradprog@illinois.edu) advising teams to discuss the steps during the undergraduate and graduate stages of the 4+1 program.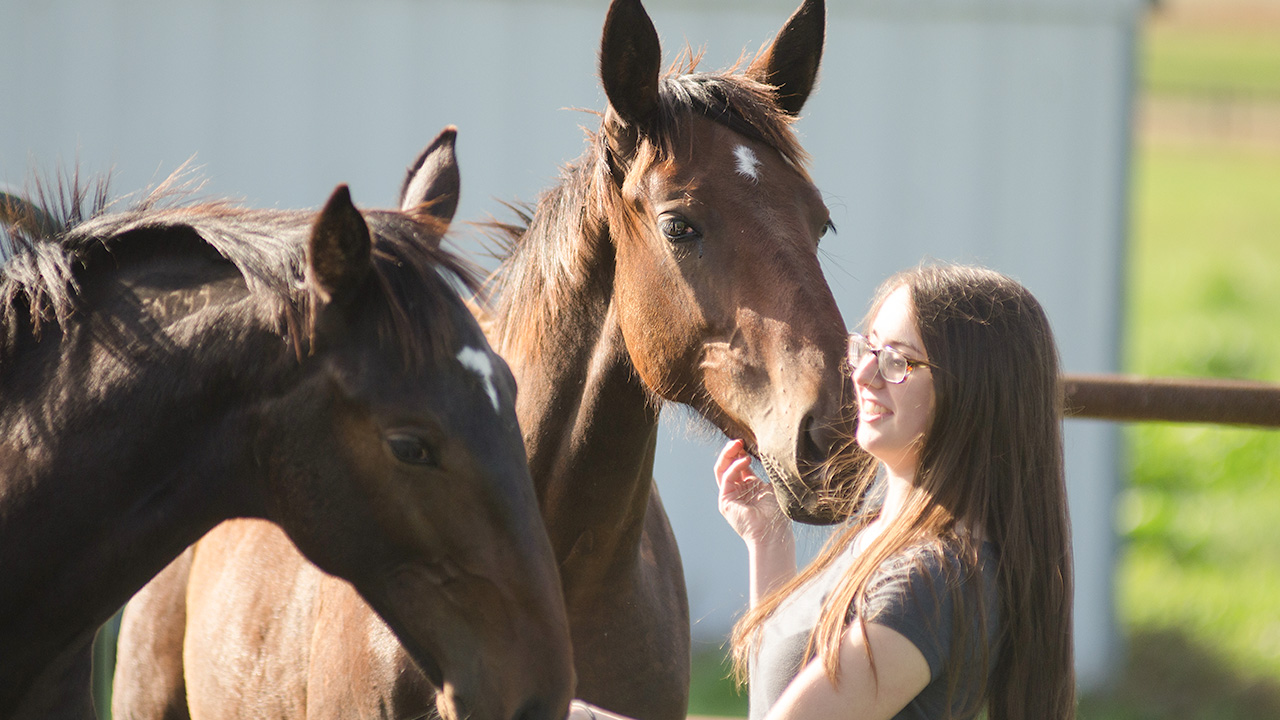 This degree program is paid for by the student and not eligible for waivers, assistantships, or internal scholarships.
Check out your next steps!