Create new technologies that promote animal health and production.
This program will expose you to a variety of disciplines including computer science, analytics, biotechnology, and molecular biology. You'll get to develop devices and applications that harness the power of big data. Your research will help safeguard our global food supply, and ensure the health of humans and animals.
Specialize in one or more of the following areas:
Genetics, Genomics, and Bioinformatics
Immunophysiology and Behavior
Meat Science and Muscle Biology
Microbiology
Nutrition
Production and Environmental Management
Reproductive Biology
Our graduates secure positions as computational biologists, senior analysts, and informaticians. They work with molecular biology data across species including human, biomedical, or livestock, genes, proteins, drug therapies, DNA services, etc.
Alumni from our program are employed with biotechnology companies including Zoetis Inc, Regeneron, Abbott, Pfizer, and Ancestry.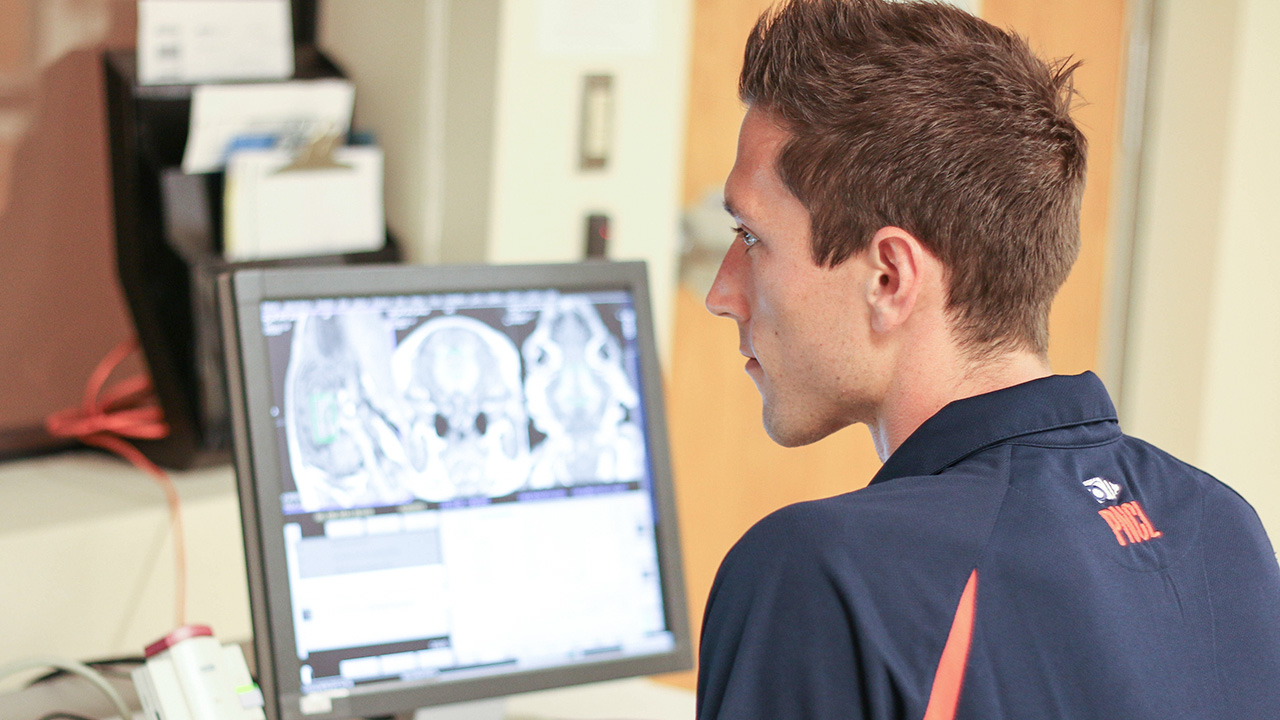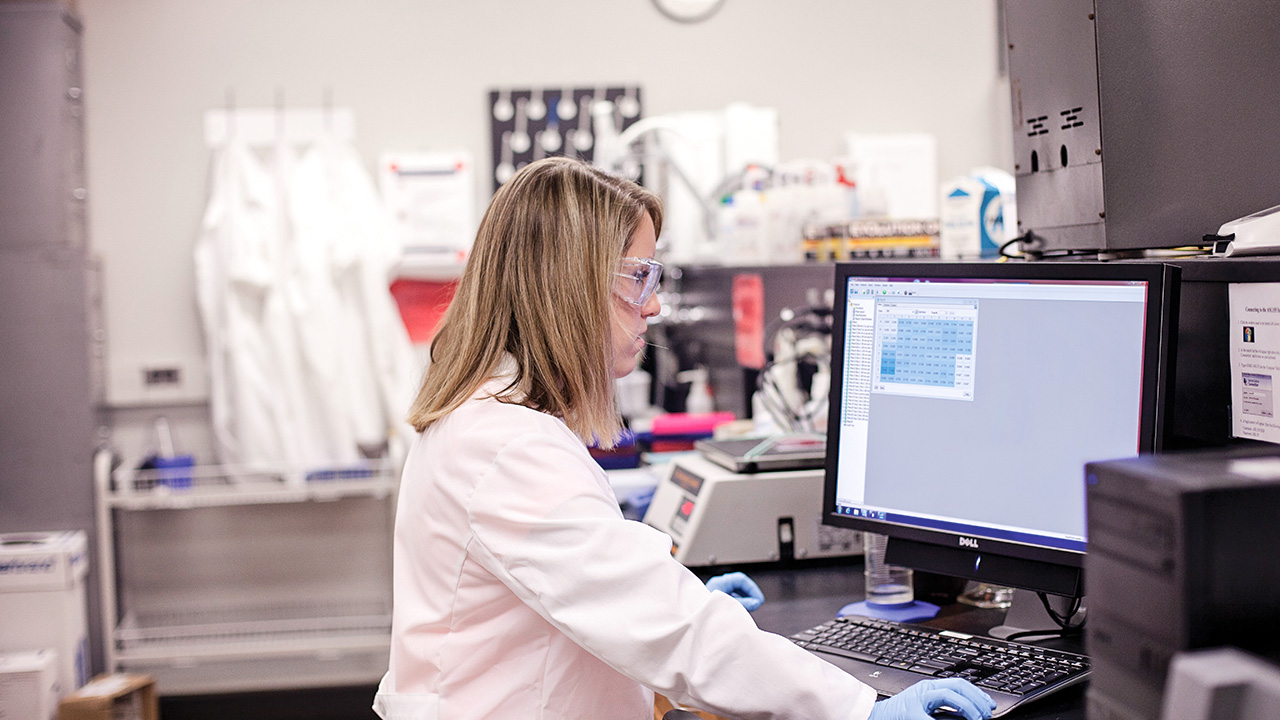 Choose a Faculty Advisor
We require the highest standards of teaching excellence in our faculty members. Use this feature to help you find potential faculty advisors associated with your area of interest. Select an animal, discipline, or both to get started.
Animal Sciences Faculty
Check out your next steps!