Students with this degree have the highest starting salaries among comparable undergraduate programs.
Prepare for a career in animal care and management or one of the associated food production industries. This concentration emphasizes the scientific disciplines and the application of technology involved in animal production and animal products, as well as providing the opportunity to enhance a student's practical knowledge through adding a minor. Common minors added with this concentration are business, communications, and leadership.
This concentration is ideal for students who own or would like to operate animal production units, including the management of dairy, beef, poultry, sheep, or swine enterprises.
Students may choose to work in animal production agriculture or continue their education in animal sciences or business-related disciplines.
After sophomore year, students may choose to focus the remainder of their studies on a particular species (beef, swine, dairy) or the discipline of their choice (nutrition, reproduction, meat science).
Graduates are in high demand because of their dual focus on animal production and business and pursue careers in the sales and service of animal health products, feed, equipment, and more. They are livestock representatives for banks and insurance companies, and work as consultants to animal agriculture industries. Some graduates pursue careers in the meat or food processing industries.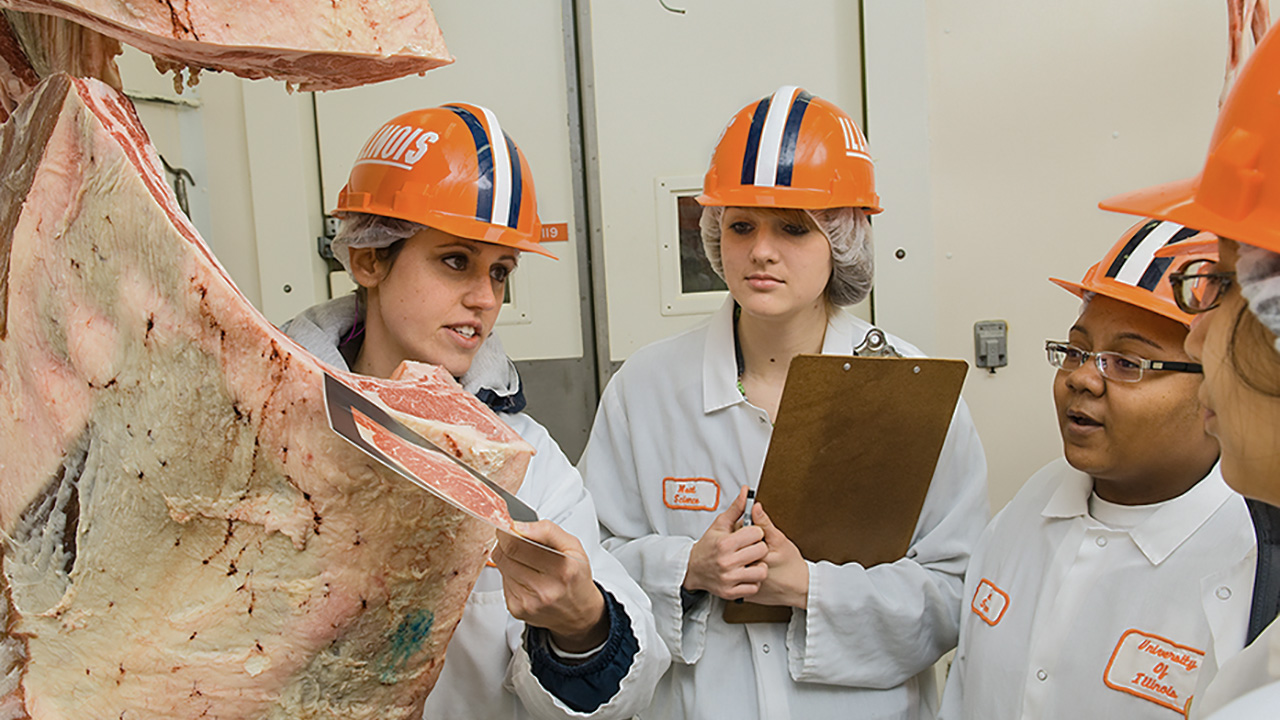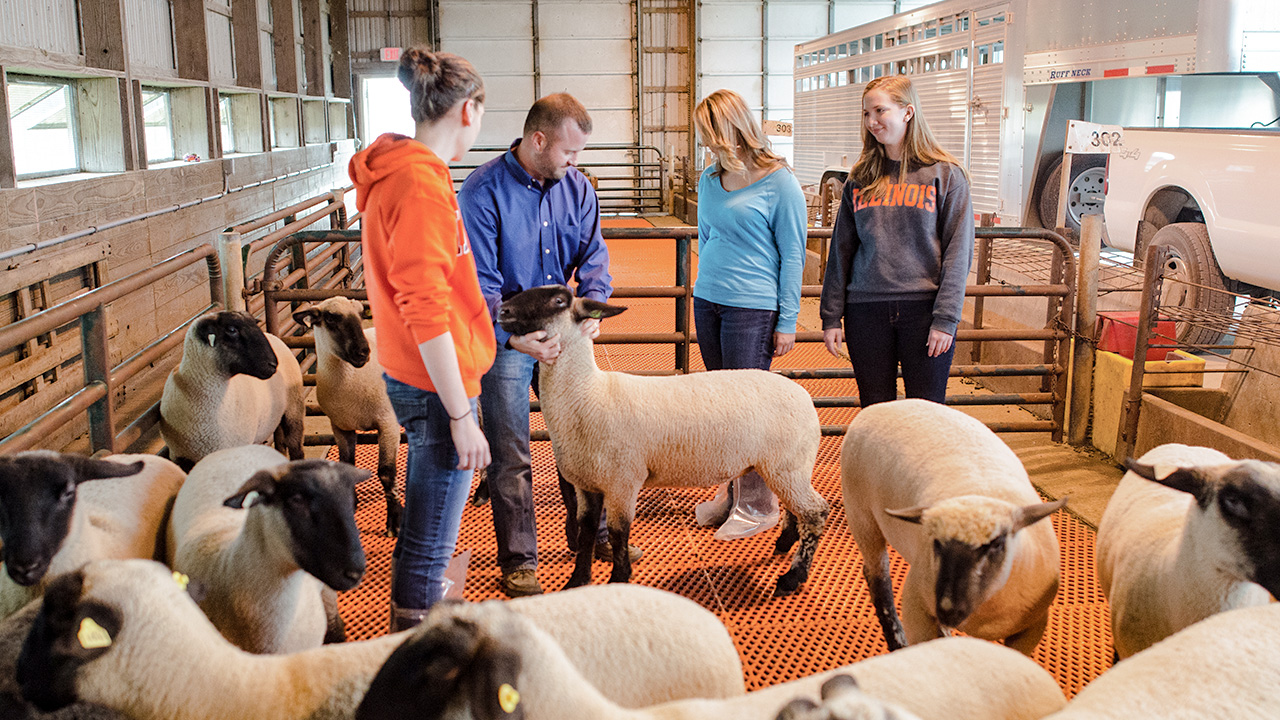 Explore More
Check out similar opportunities to enrich your education.
Check out your next steps!