Get hands-on animal contact hours in class, doing research, or working on our farms!
This concentration, emphasizing fundamental science courses, allows you to create a curriculum that will satisfy entrance requirements to the graduate or professional school of your choice. You'll be ready to succeed whether you choose veterinary school, medical school, or advanced scientific study.
Prepares students for research careers in various animal

science disciplines, including nutrition, reproduction, physiology, and genetics.

Graduates from this concentration pursue careers in research and development with animal health and nutrition companies.

This concentration prepares students for rigorous study in graduate, veterinary, medical, or other professional schools.

Students will fulfill all requirements for veterinary school while earning a degree in animal sciences and have access to hands-on animal experiences not available in other departments.

Students from this concentration are in high demand due to their advanced technical knowledge and interest in discovery.
Stats & Facts:
73% of students in the Science, Pre-Veterinary and Medical Concentration are employed or have accepted an offer to a professional school such as Vet School, Med School or Graduate School at graduation.

75% of our undergraduate students are in this concentration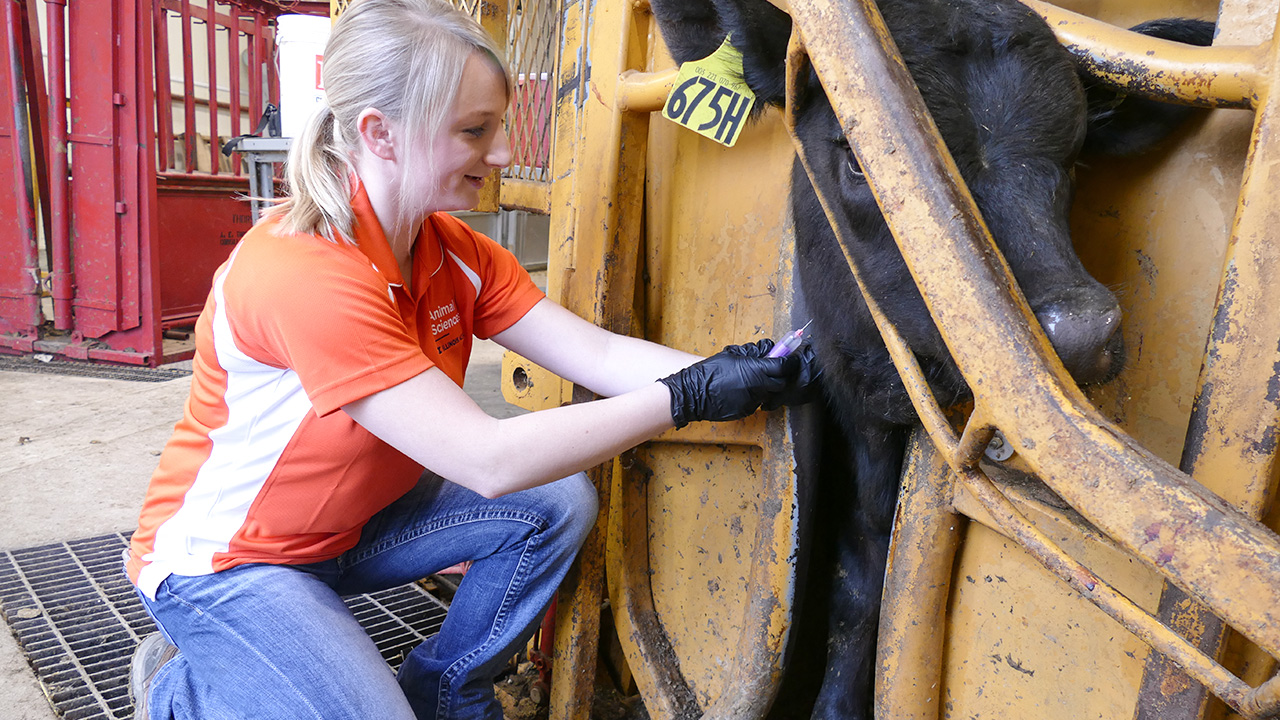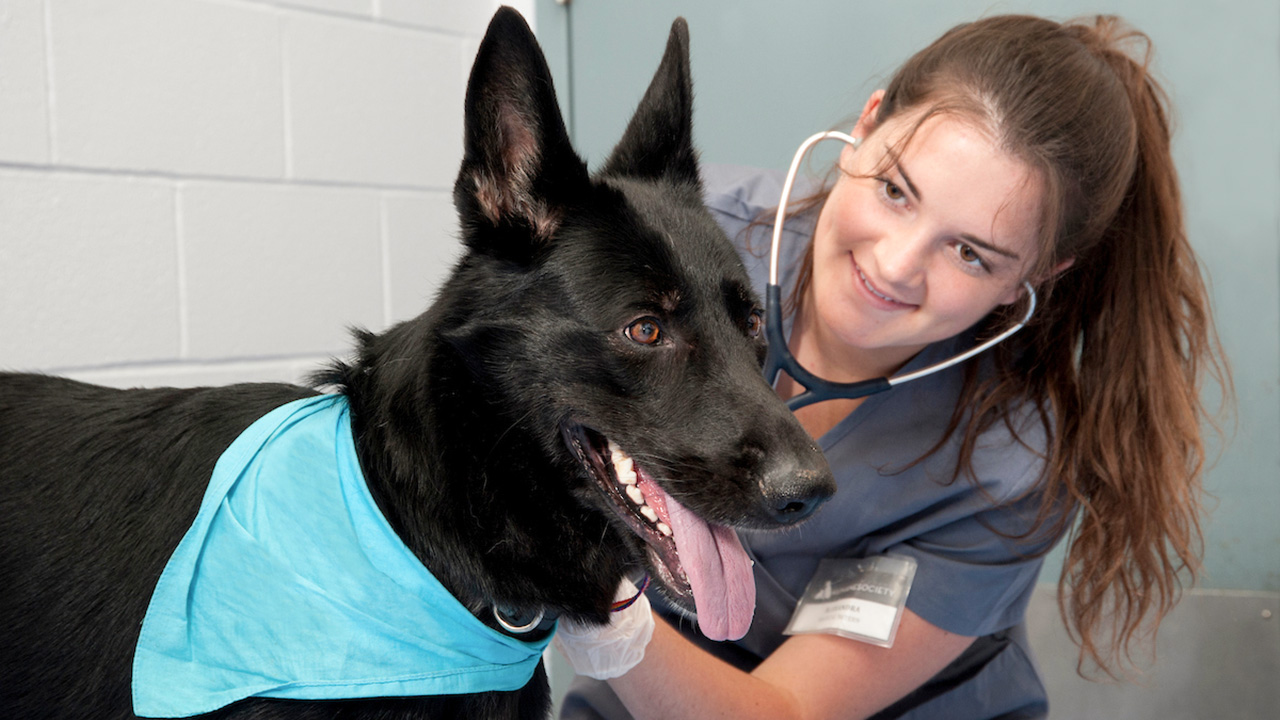 Check out your next steps!